I passionately believe that when the client feels supported in the therapeutic relationship, they can reach their full potential and move forward to find their place in the world. I view the therapy room as a sacred space, where one can truly be themselves, with no judgement, no criticism, only understanding & genuineness. It is my job to know your story, understand your perspective and guide you with your best interest in mind. I approach therapy with optimism and hope. I challenge my clients to open themselves up to change and personal growth by increasing their awareness around their thought processes, their patterns of functioning and their relationship with others.
I'm a fully qualified Psychotherapist and  hold a BA (Hons) Degree in Couns/Psych and Professional diploma in Psychotherapy. I hold a prof certificate from Maynooth University in Counselling skills. I am an accredited member of the Irish Association of Counselling & Psychotherapy (IACP).I work with Adults over 18 with a range of issues such as Anxiety, depression, eating disorders, low self esteem .My aim is to facilitate a healing therapeutic space where a person  can feel heard ,understood and respected .I have a special interest in Adult ADHD and helping adults live well with their ADHD .  I offer CBT courses for ADHD  and Have a look below to see if this fits your needs and is support for you
I like to work collaboratively to identify and explore deeper issues to help bring about a better understanding of past difficulties and behaviours. and bring you to a deeper understanding and healthy perception of your thoughts, feelings actions and your own strengths and preferences enabling you to become your true and authentic self.
I hope to create a safe, welcoming space where clients can explore their feelings and unique experiences without judgement.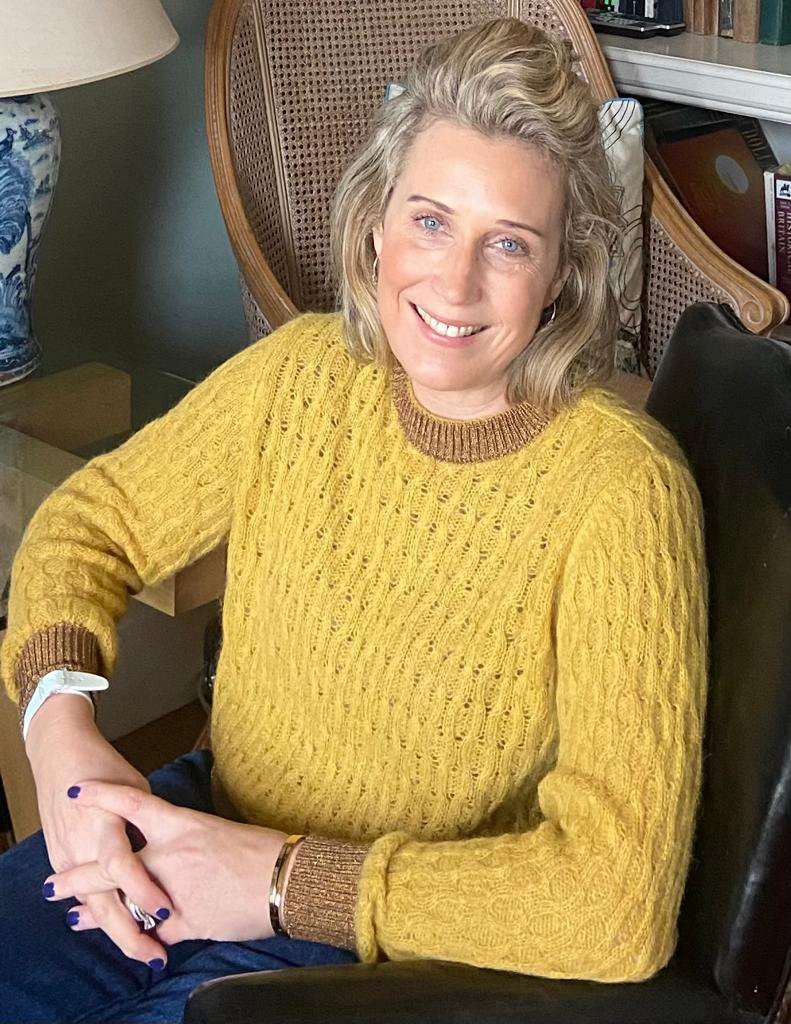 My Qualifications & Experience
Qualifications
I hold a BSC honours Degree & Diploma in Counselling and Psychotherapy from PCI College and am a fully accredited member of the Irish Association for Counselling and Psychotherapy.
Experience
I work with clients experiencing a range of issues including but not limited to ADHD, Autism, trauma, anxiety, depression, relationship issues, low self-esteem, stress, bereavement, anger, family breakup
Professional Development
I have attended CPD in areas such as healing relational trauma, self-harm, CBT and specially courses in understanding ADHD and Autism.